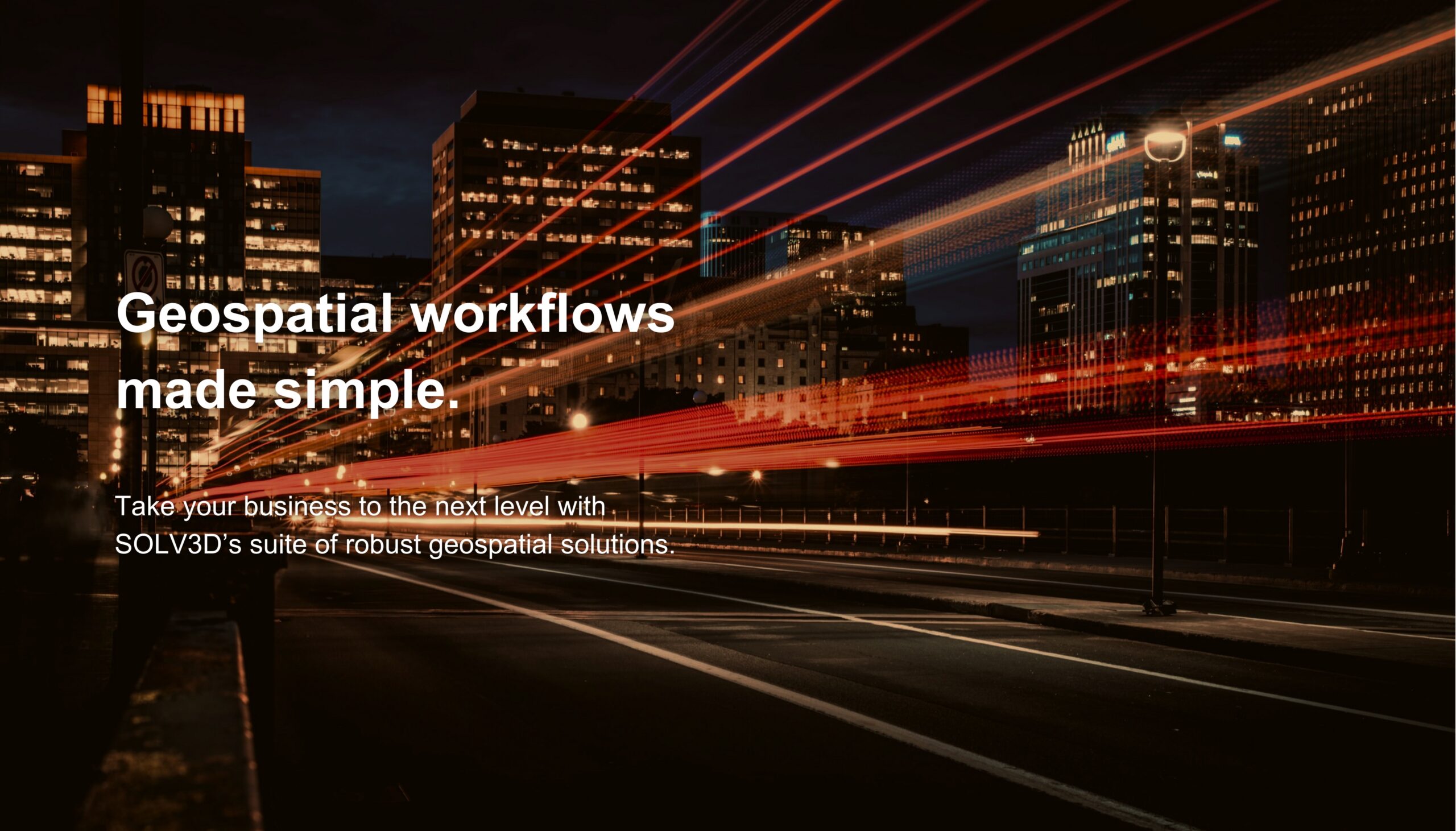 ---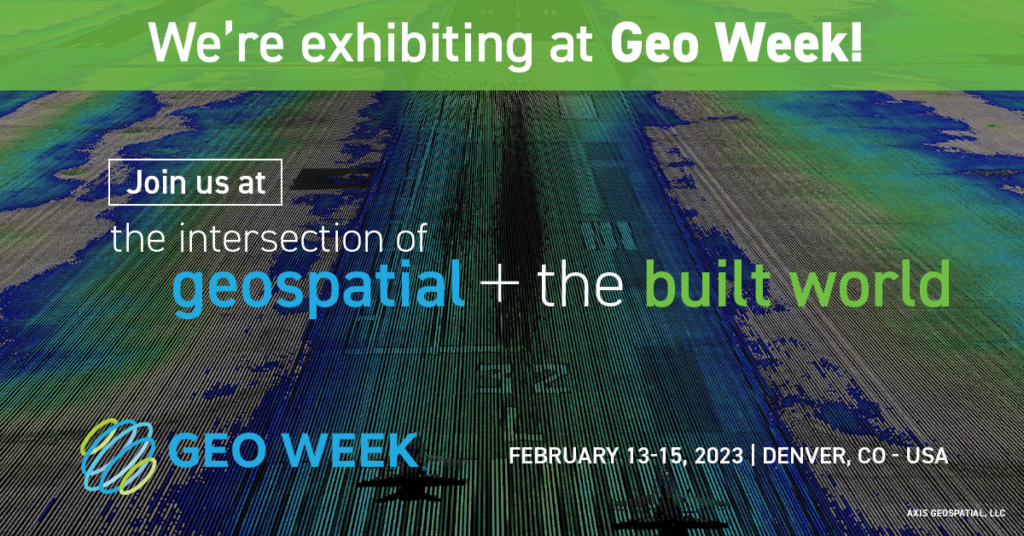 We will be at booth #1008.
Come by and talk to us about unlocking value in your geospatial data using our deep learning technology. We are also speaking about AI/Machine Learning Opportunities for Geospatial Data on Tuesday at 2:00 pm in room #708.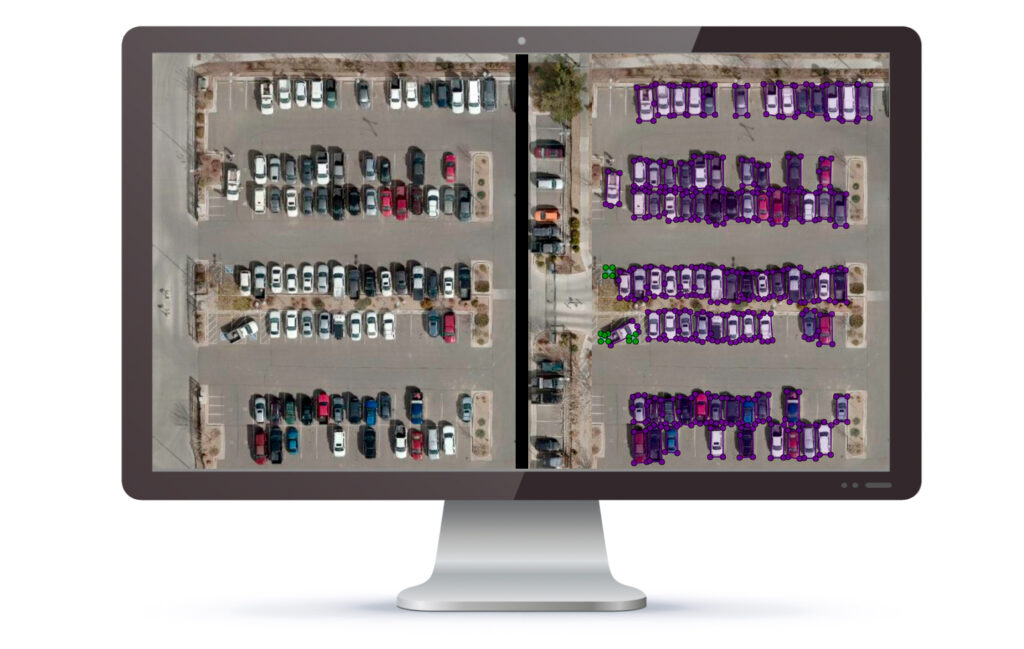 Visualize, process, analyze, and share geospatial datasets using Engine, our simple desktop application.
NEW!
DEEP LEARNING-BASED ANALYTICS!
Identify important objects in your imagery and classify your point cloud data using our advanced deep learning technology.
---
If you are interested in our hands-on deep learning workshop, click here.
---

SOLV3D encompass is a web-based application that brings together geospatial datasets from many sources for visualization and collaboration between team members and external clients.
---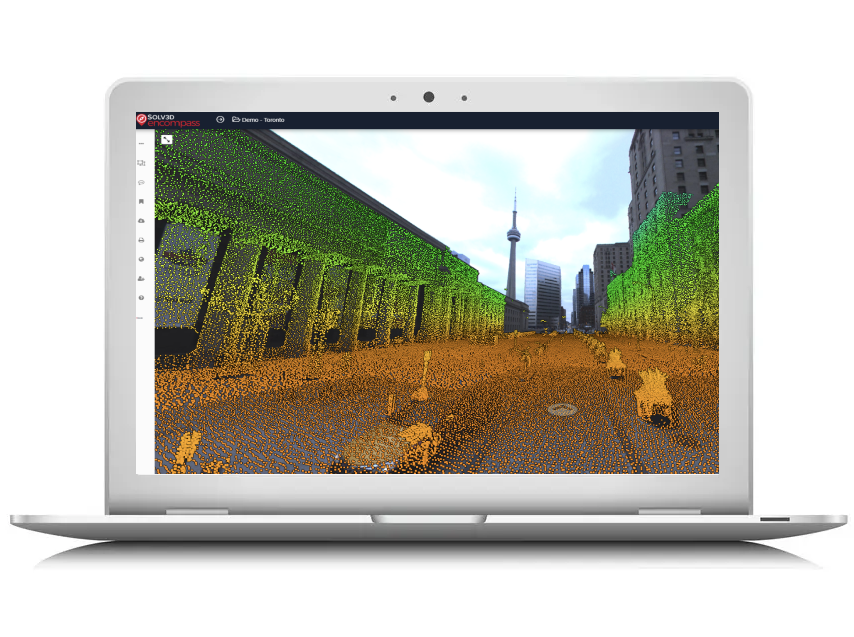 ---
---