Our Solutions
---
---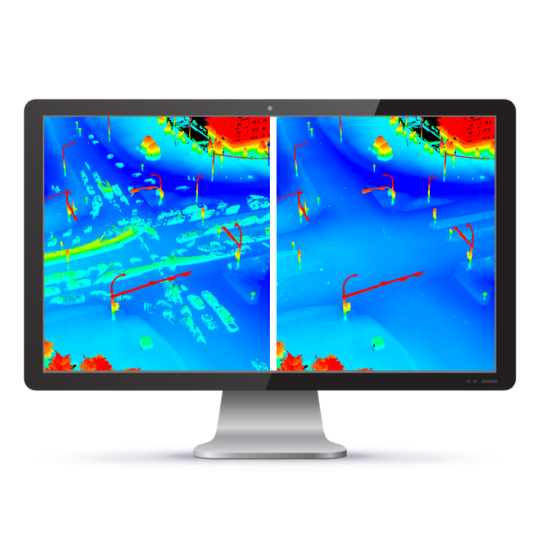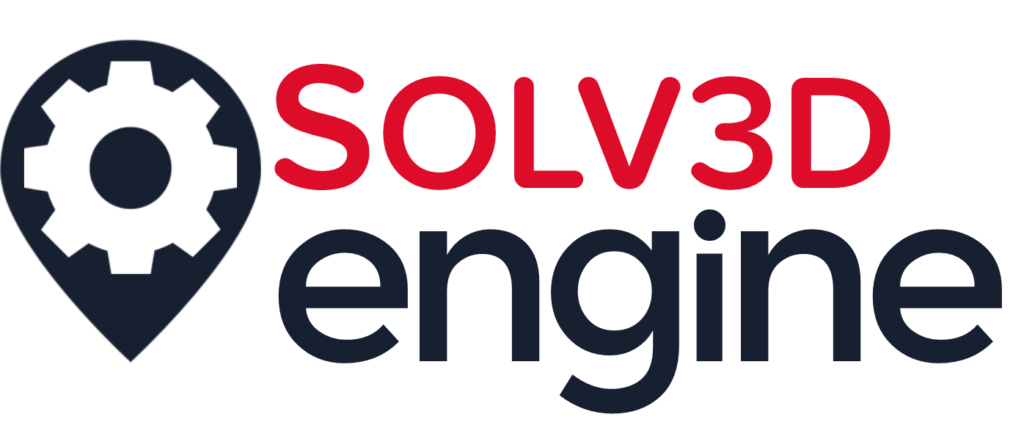 The easiest point cloud processing software you have ever used.
SOLV3D engine™ (Engine) includes optimized workflows for the processing of point clouds, image blurring (faces and license plates) as well as many utilities for transformations and conversions.
Use our unique LAS viewer – it's bundled into Engine!
For a list of functions supported in Engine, please refer to the full documentation.
---
---
---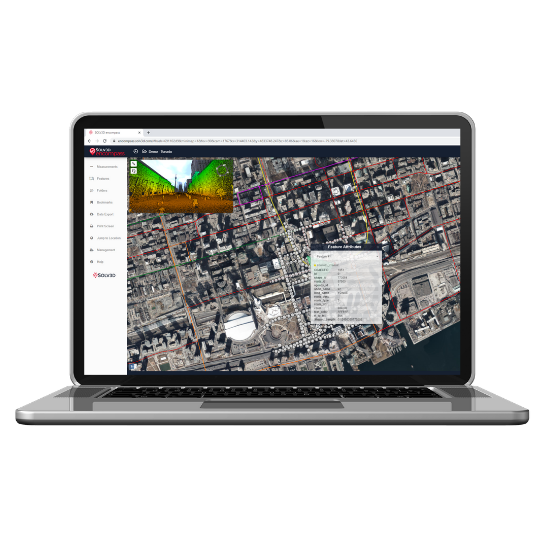 Your web-based solution for empowering data consolidation, visualization and collaboration.
With the ability to bring together geospatial datasets from many sources, Encompass provides a wholistic view in which visualization and collaboration between team members is intuitive and easy, yet incredibly powerful.
The simple interface provides access using only a modern web browser. Encompass rapidly expands the participation from a limited set of users to an entire enterprise – barriers based on physical location or software expertise no longer apply.