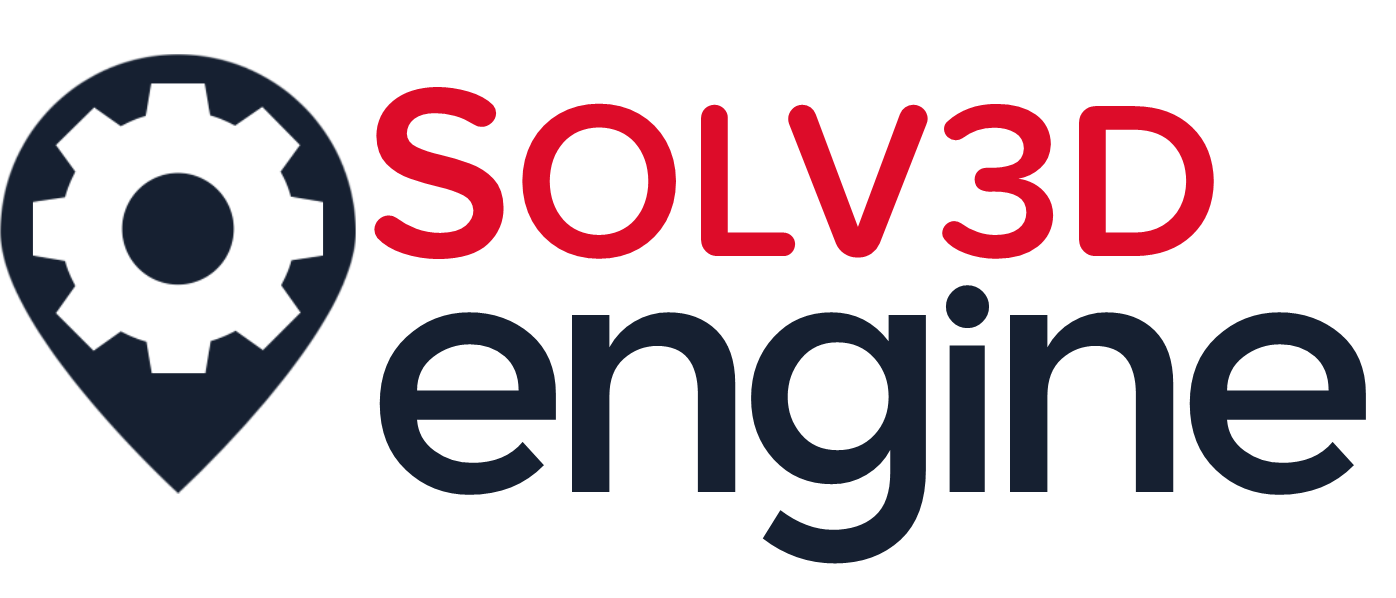 The easiest point cloud processing software
you have ever used.
A license key will be required. If you are a current customer or have obtained a free evaluation account, this can be accessed from within SOLV3D engine™ using the "License" tab in the top left. Otherwise, click the "Buy Now" button below to obtain one.
The following US dollar pricing provides an overview of the cost for a single concurrent user license.
6 Months
$

1,000

Per Licence (USD)
12 Months
$

1,500

Per Licence (USD)